The owner and head guide Per Agerlund Jacobsen first started hunting in New Zealand in 2004 with questionable success. But even though it was more hard work than normal, his desire for the hard hunt in New Zealand grew and after hunting for six continuous months in 2006, Per and his wife, Louise Jacobsen, moved to New Zealand in 2009 to follow their dream of living and working in New Zealand.
Per is 40 years of age, and has been hunting since 2000, and fishing since his old man took him out in a boat when he was 8 months old! He is a member of New Zealand Professional Hunting Guides Association (NZPHGA), he has spent several weeks with the New Zealand Mountain Safety Council (MSC) to make sure the trips into the back country are carried out in a safe and enjoyable manner. Per has a passion for writing and has published several articles in Danish hunting magazines as well as in New Zealand hunting magazines, and numerous hunting websites.
His wife, Louise Østergaard Jacobsen, is an Intensive Care Nurse in Christchurch hospital and the backbone of Viking Guides. She goes along on the odd trip to make sure the camp is nice and tidy and that dinner is on the table, she does the occasional hunt herself, and loves to go skiing.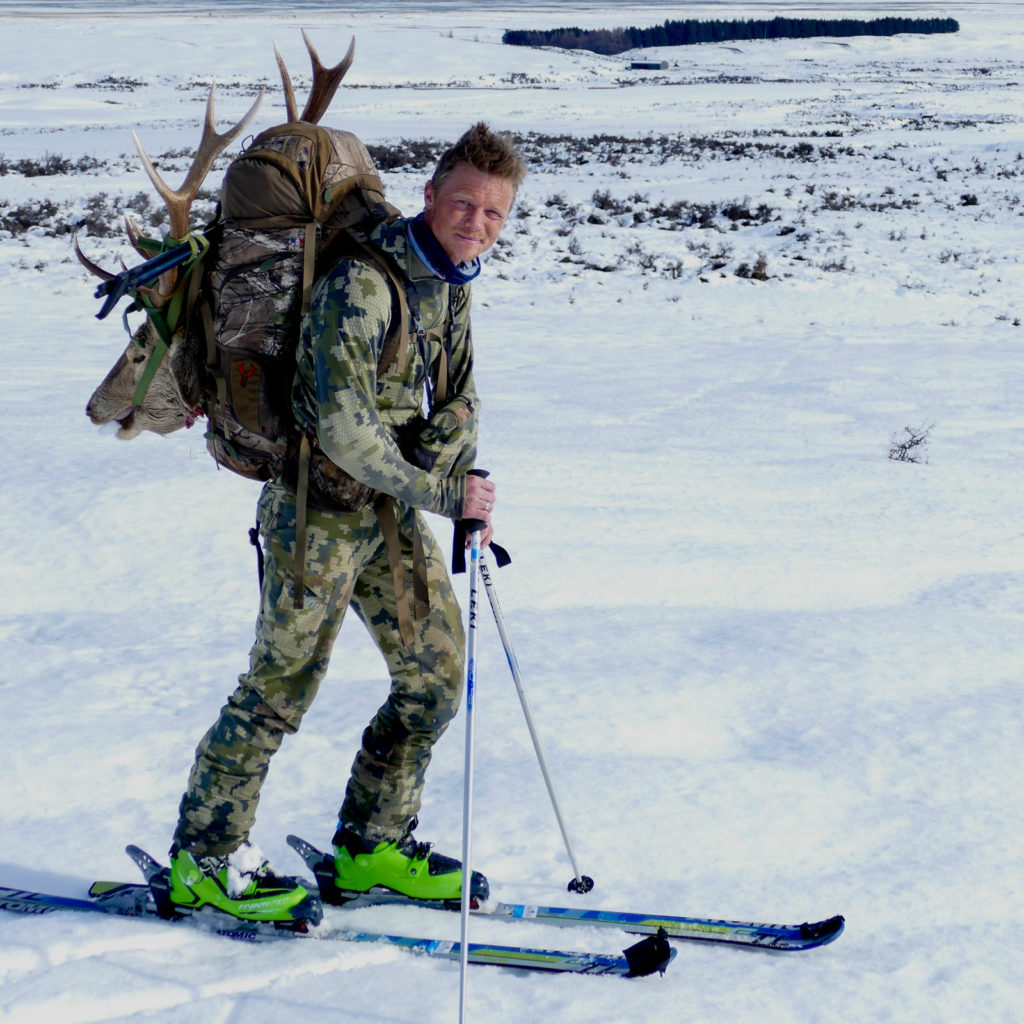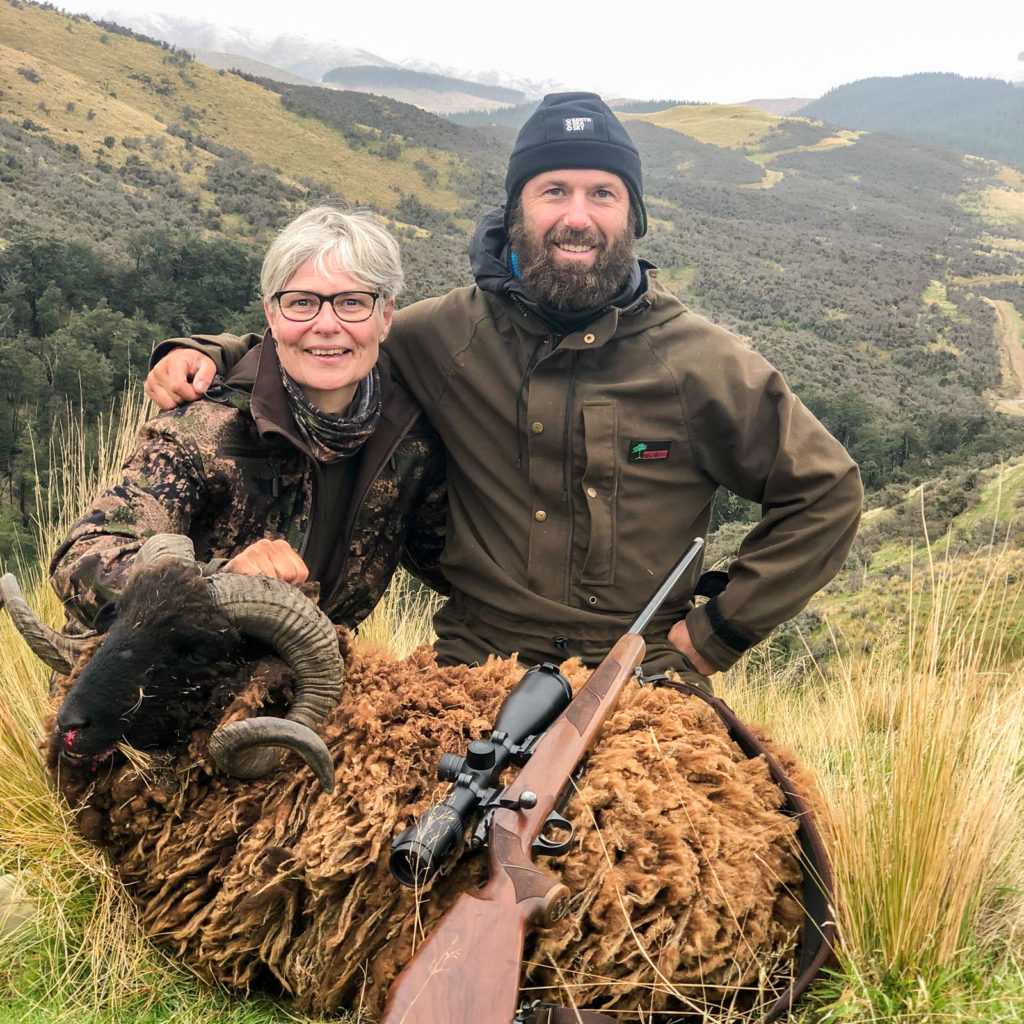 Steve has been hunting with his dad  since he was old enough to walk. He honed his shooting skills hunting rabbits on the family farm as a kid with an old single shot open sighted 22Lr. He has hunted all over the South Island and cannot get enough of the spectacular places and wonderful people he gets to meet during his guiding. For many years Steve was a chef and he owned and ran his own restaurant for nearly a decade, so in his personal hunting he prefers to hunt for the pot than for the wall. He will spoil you with his culinary skills during your hunt with him. When he is not working as  professional guide he works as a photographer, specialising in wildlife and natural history photography. (www.walkaboutphotos.com)
One of his clients once said. " Man you could spot an ant move across that mountain at a thousand metres" 
Andy has been with Viking Guides for many years and has seen some amazing hunts, he is the old man of the team now and prefers to manage things from the comfort of the sofa, but if there is the offer of an easy hunt on the back of a 4×4 he wont say no.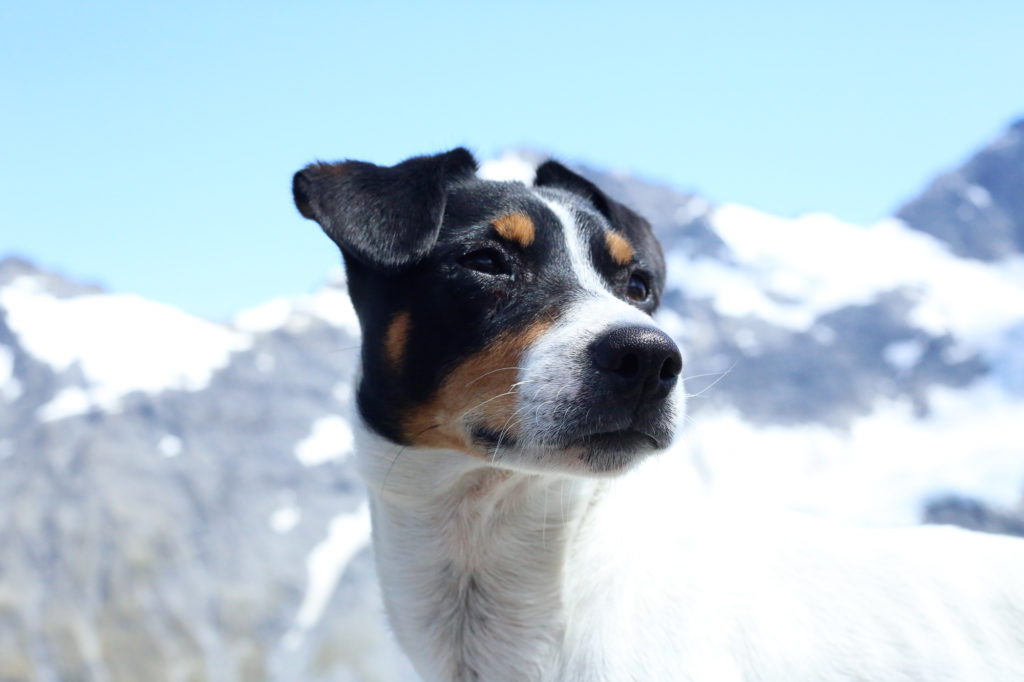 Tui has been hunting from 4 months old, and learnt to ride in a helicopter at 6 months old. She loves to help people find animals that did not fall over where they should have. She is also a bit of a sucker for a good pat.