Viking Guides can provide it all 
Your New Zealand hunting adventure begins here
There are only a handful of companies offering true back-country wilderness hunting experiences in New Zealand. Here at Viking Guides we are very proud to be one of them, and we really like to emphasise that word experience! To us hunting is really about the experience, we want our clients to have an adventure from the moment we pick them up until we drop them of at the end of the trip. It is not all about just getting a trophy. For us it is about immersing ourselves in the New Zealand wilderness and truly living the adventure it has to offer.
Our philosophy is to offer a hunting adventure that stimulates the human's natural hunting instinct. All the animals we hunt are truly wild and the areas they live in are some of the most spectacularly breath-taking parts of the country. The hunting is often hard and the terrain challenging but we believe this makes the rewards even greater. For us there is almost nothing better than listening to the people we guide tell us how much they feel they really deserved what they have just achieved.
We will take you to places you will never forget
Join us on the adventure of a lifetime, into locations where very few people ever set foot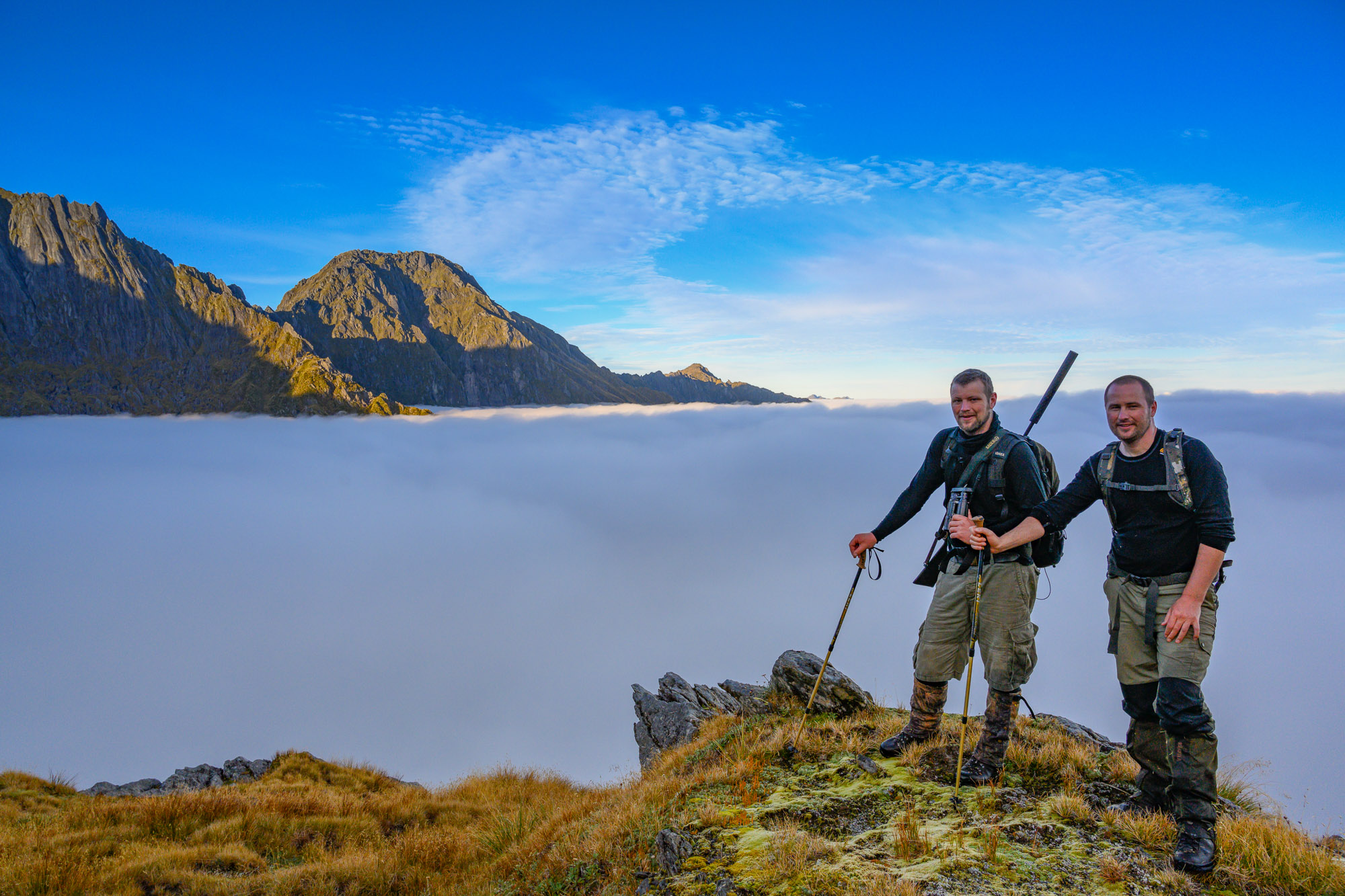 The adventure of a lifetime...
Our trips are not just about hunting, but about the experience 
Adventure like nowhere else on earth
Helicopter access to remote wilderness
4WD like you never dreamed possible 
Be guided by the best
Adventure into New Zealands magnificent wilderness
The hunt you have always dreamed of
What our clients have to say
How was hunting with Viking guides for you
"The hunt was everything you could ever wish for, a true New Zealand Wilderness hunting experience"
Have a look at some of the amazing views and trophies from previous trips
Would you like time to breathe?
Life is too busy, too short and too stressful! Do something for yourself today and book your trip with Viking Guides 
We are always ready to talk adventure and hunting and no question is too big or too small